Special aircraft missions often have a need for transmitting video feeds or data in real time to the ground. We enable the reception of customer airborne line-of-sight downlinks as a service. Our ground station antennas are equipped to accurately track such missions over large distances when in range of one of our receiving stations. Received video/data can be forwarded in real-time securely via the internet to an operations centre. Our current ground stations are located in The Netherlands (near the North Sea coast) from where a large area of The Netherlands, the North Sea, Belgium, the UK, and parts of Germany and France are covered.

Typical missions that can benefit from this service are SAR (search and rescue) operations, environmental (i.e. pollution) monitoring or disaster response (flooding, fire, etc). Another example are live television events where helicopters or relay planes need to transmit live video to the ground.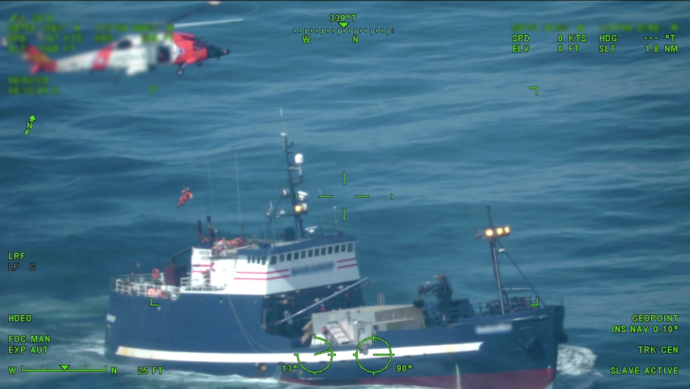 Example benefits of our service:
Extended coverage: Our ground station antennas are equipped to accurately track your aircraft over large distances, even in regions that may not be covered by any existing ground station(s), providing you with extended coverage.
Cost-effective: With our service, you can make use of live video/data downlink capability from your aircraft without necessarily having to own and maintain a complete ground station yourself.
Backup/redundant downlink: Our ground stations can provide a backup/redundant downlink in parallel to any existing ground station(s), ensuring you have a reliable connection at all times.
Whether you need short-term support for a specific mission or long-term assistance for ongoing operations, we are flexible. Contact us today to learn more about how our ground station services can support your aerial vehicle operations.